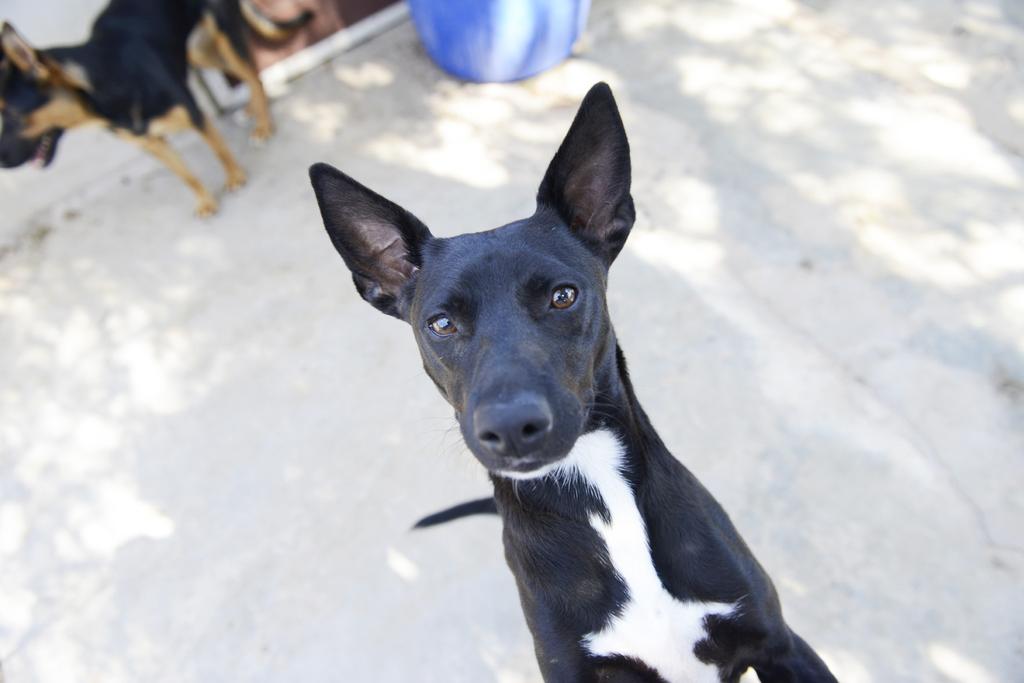 Dogs
Choosing a dog is not easy. At UZ we look after dogs of all sizes, colours and ages. You are sure to fall in love with at least one of them and, who knows, you may be able to help by adopting or sponsoring them…
Cats
How could anyone resist the meows and purrs of our cats and kittens?
We know you'll find it hard not to fall in love with at least one of our felines.
Come meet them and, who knows, you may end up giving one of them a home...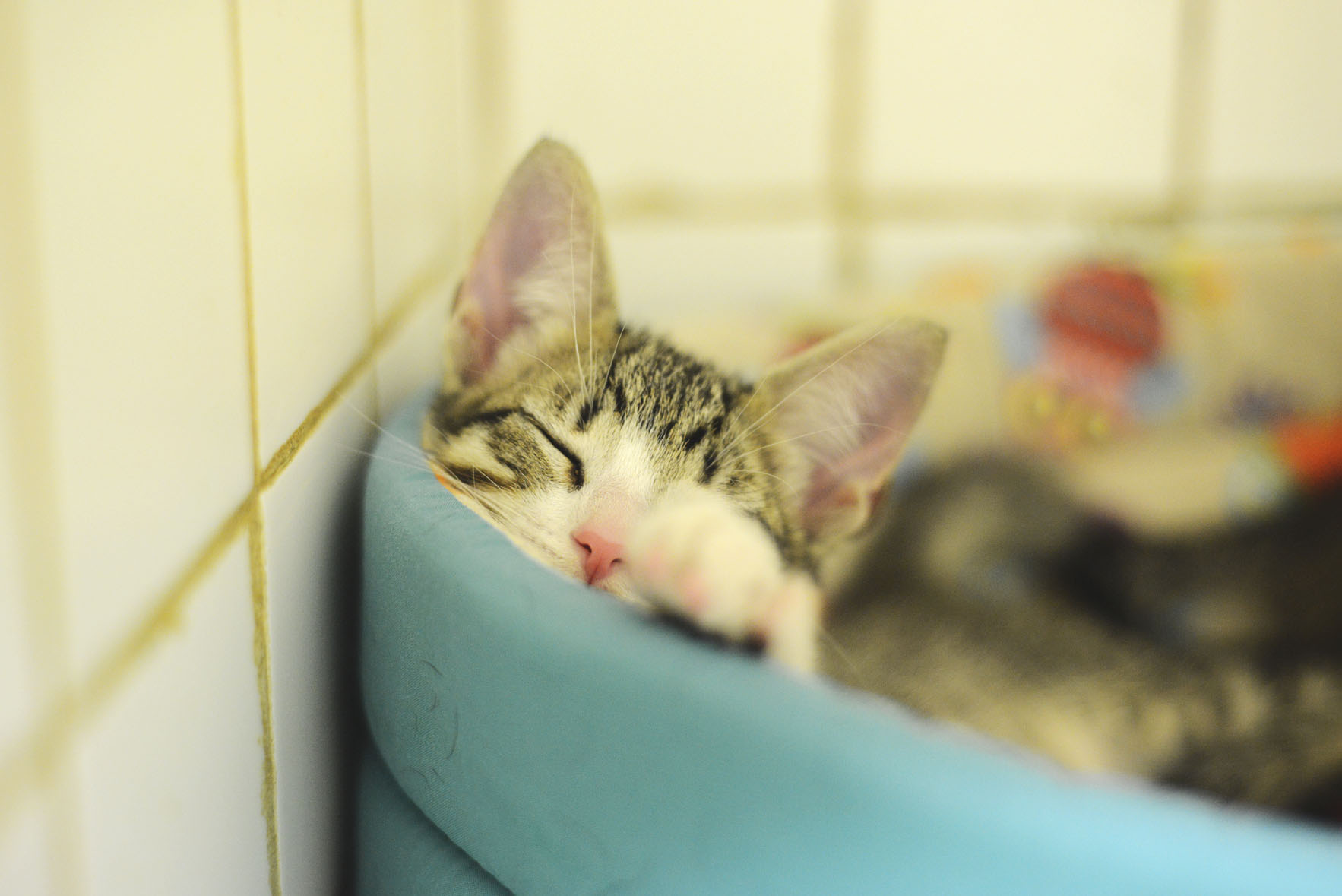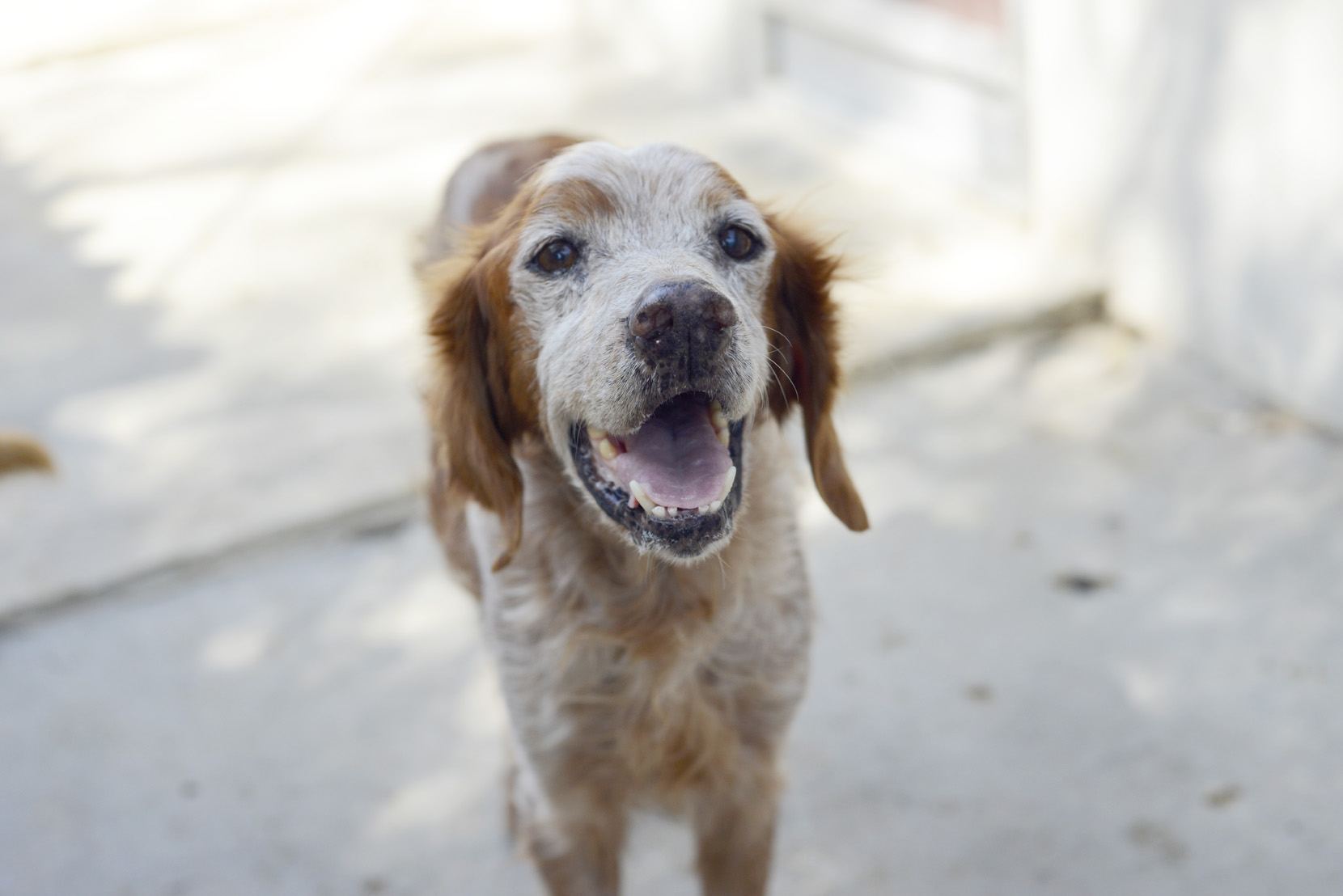 Memorial
For all of those involved in the daily life of UZ, there are some very difficult moments, and some very happy ones. Some of our furry friends leave us due to old age, some due to illness, and some due to pure heartbreak at having been abandoned. Others are adopted and find a family for life. Here, we pay our respects to our departed friends and remember those who have been adopted.