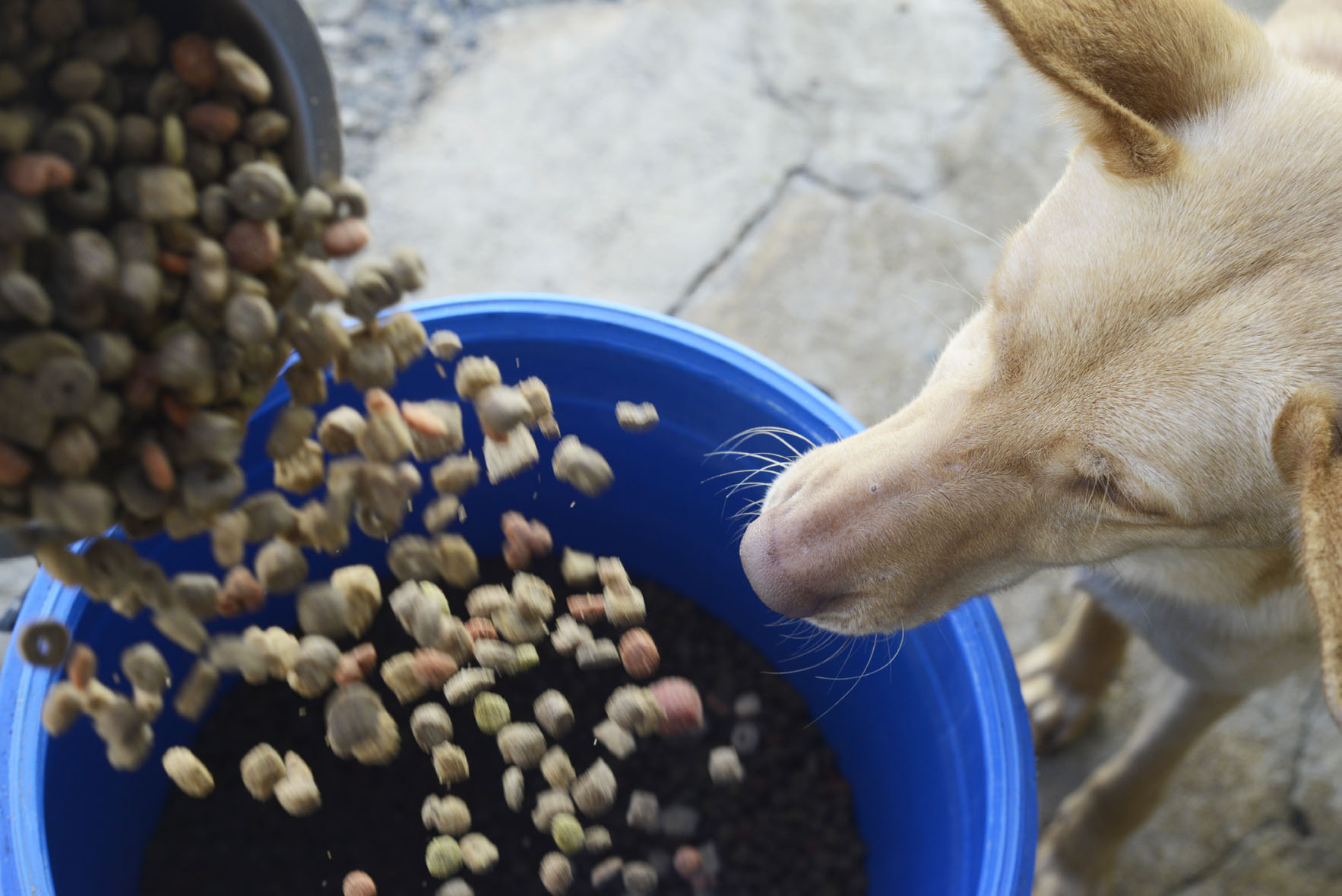 Make a donation
The UZ remains open thanks to subscription fees paid by our members and donations made by animal lovers who know they can trust us. All the money we raise goes to support the animals in our care. You can help them in the following ways:
Dry and tinned food for dogs and cats, deworming collars, microchip readers, leashes, collars and harnesses, medication, cleaning products (such as detergents, shovels, brooms, etc), cat litter, plastic crates, and beds.
Donations through PayPal
Bank transfers to IBAN PT50 0033 0000 00580204223 56 (should you need a receipt, send us the transaction proof along with any required information to uniaozoofila@gmail.com)
Donations via MBWAY via the number 934 606 853 (please include any information that you need to show on the receipt)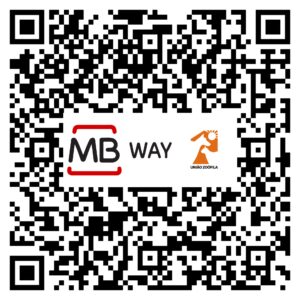 Call +351 760 50 10 15 (each call costs 60 cents + VAT)
Monetary donations are tax deductible in Portugal with the appropriate receipt. Please speak to your accountant for more information.
Sponsor
By sponsoring an abandoned pet, you are contributing directly to its protection and well-being. You pay a monthly sum that covers part of our expenses to care for them. All animals sheltered at the UZ can be sponsored, but priority should be given to those in need and with less chance of being adopted, such as seniors, or those with health conditions or particular personality traits that make their adoption impossible.
To become a sponsor, simply choose the dog or cat you are interested in, fill out the sponsorship form, and send it to uniaozoofila@gmail.com along with proof of payment.
Os padrinhos podem visitar os seus afilhados entre as 14h e as 17h, excepto se estiver a chover. Em dias de chuva não há visitas aos afilhados.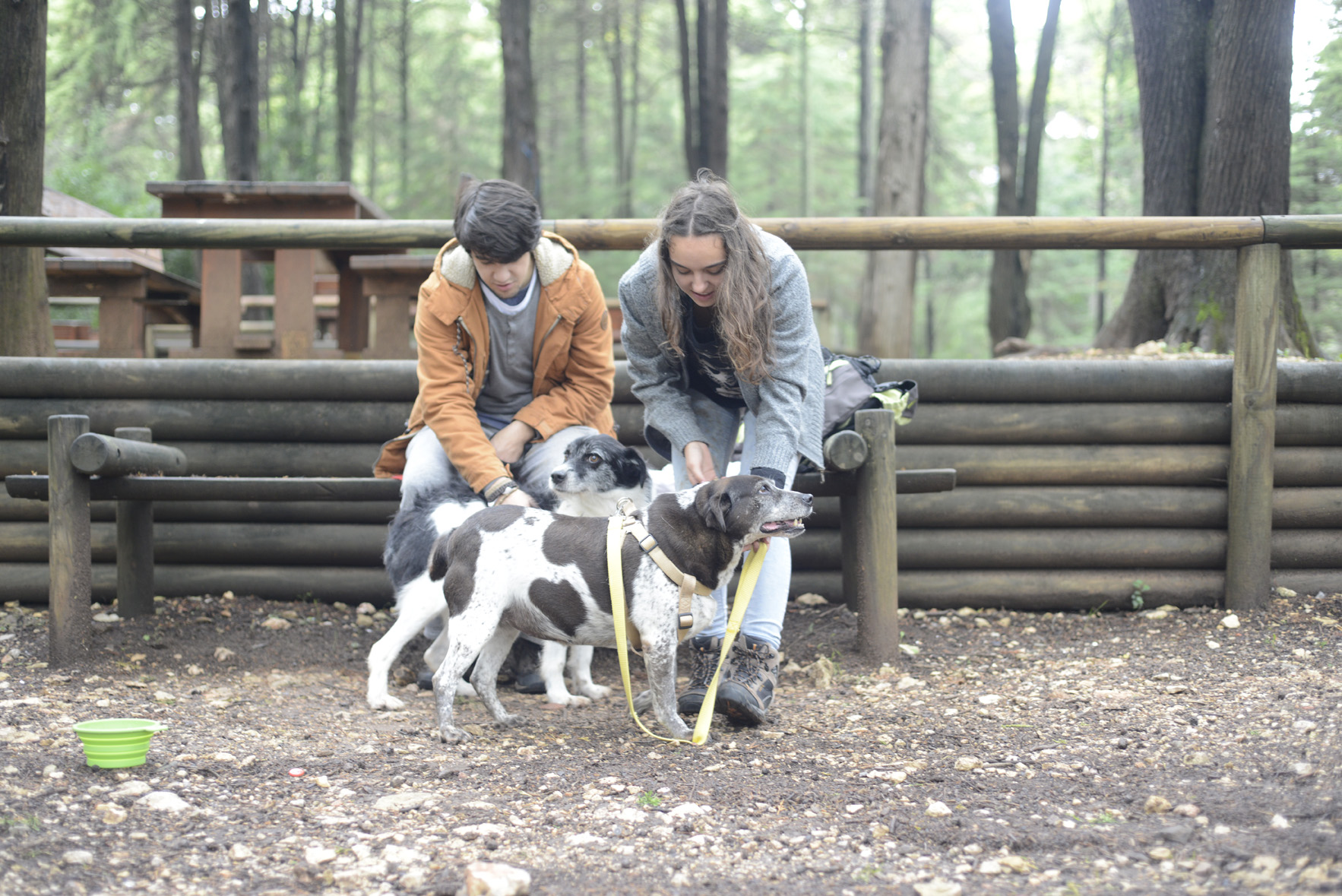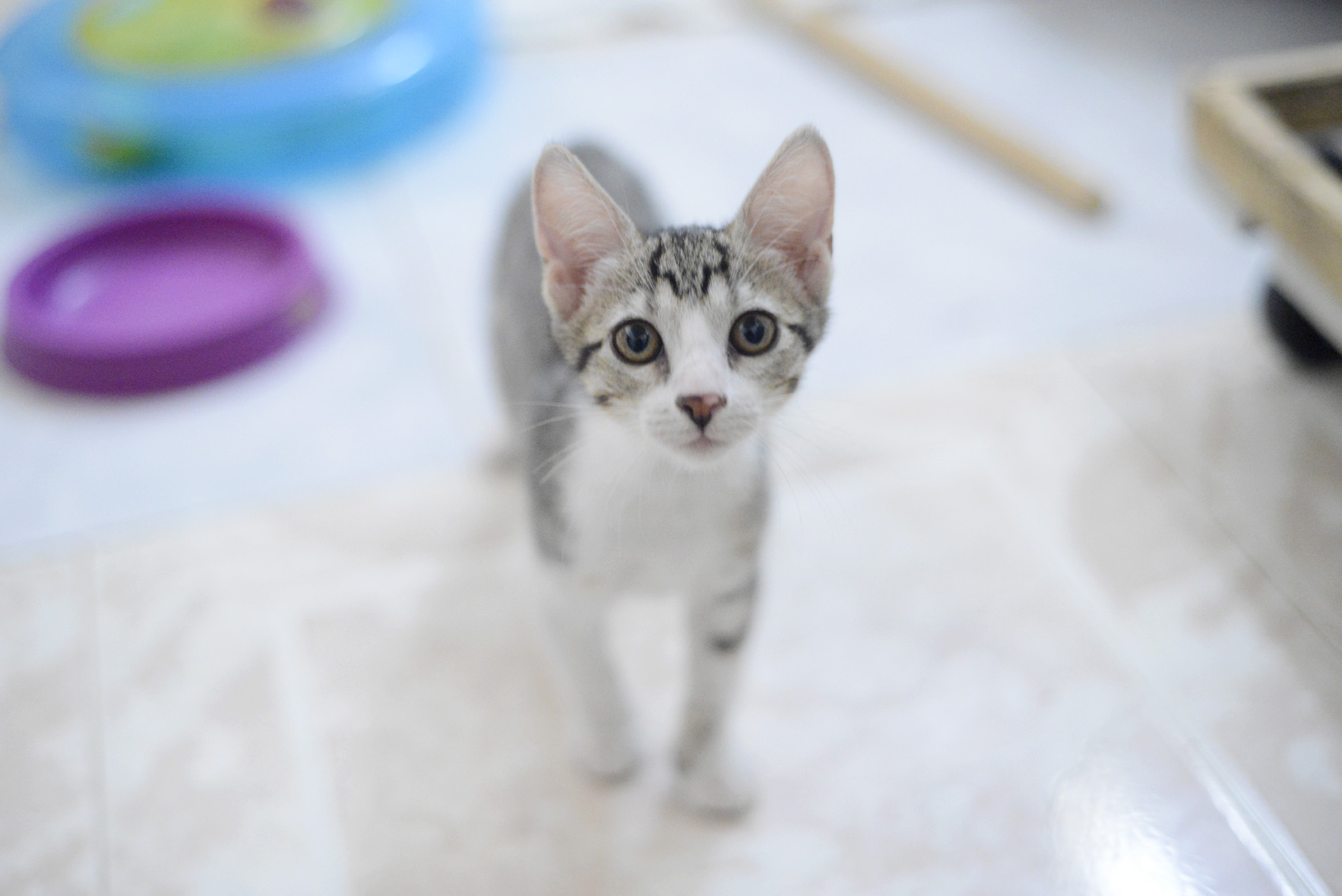 Become a member
The UZ has only been able to survive thanks to the generous people who trust our work and how we use their support, which is spent directly on the animals in our care.
Anyone can become a member for a fee of 3 euros and a minimum annual fee of 28 euros. To become a member, simply fill out the membership form and send it to uniaozoofila@gmail.com along with proof of payment. A receipt and membership card will be sent to your address.
As a member of the UZ, you can benefit from discounts at the Associação Zoófila Portuguesa veterinary clinic.
Volunteer
We always need volunteers at União Zoófila.
To join our group of volunteers, you must be prepared to perform tasks such as cleaning out the animals' kennels, brushing and grooming them, washing and spreading blankets, and helping with the collection and storage of food.
It is important that you are able to attend regularly. If you cannot volunteer at least weekly, then there may be better ways you can support the UZ.
To become a volunteer simply fill out the volunteer form and send it to uniaozoofila.voluntarios@gmail.com. The minimum age for volunteers working in the cattery is 16, and 18 in the kennels.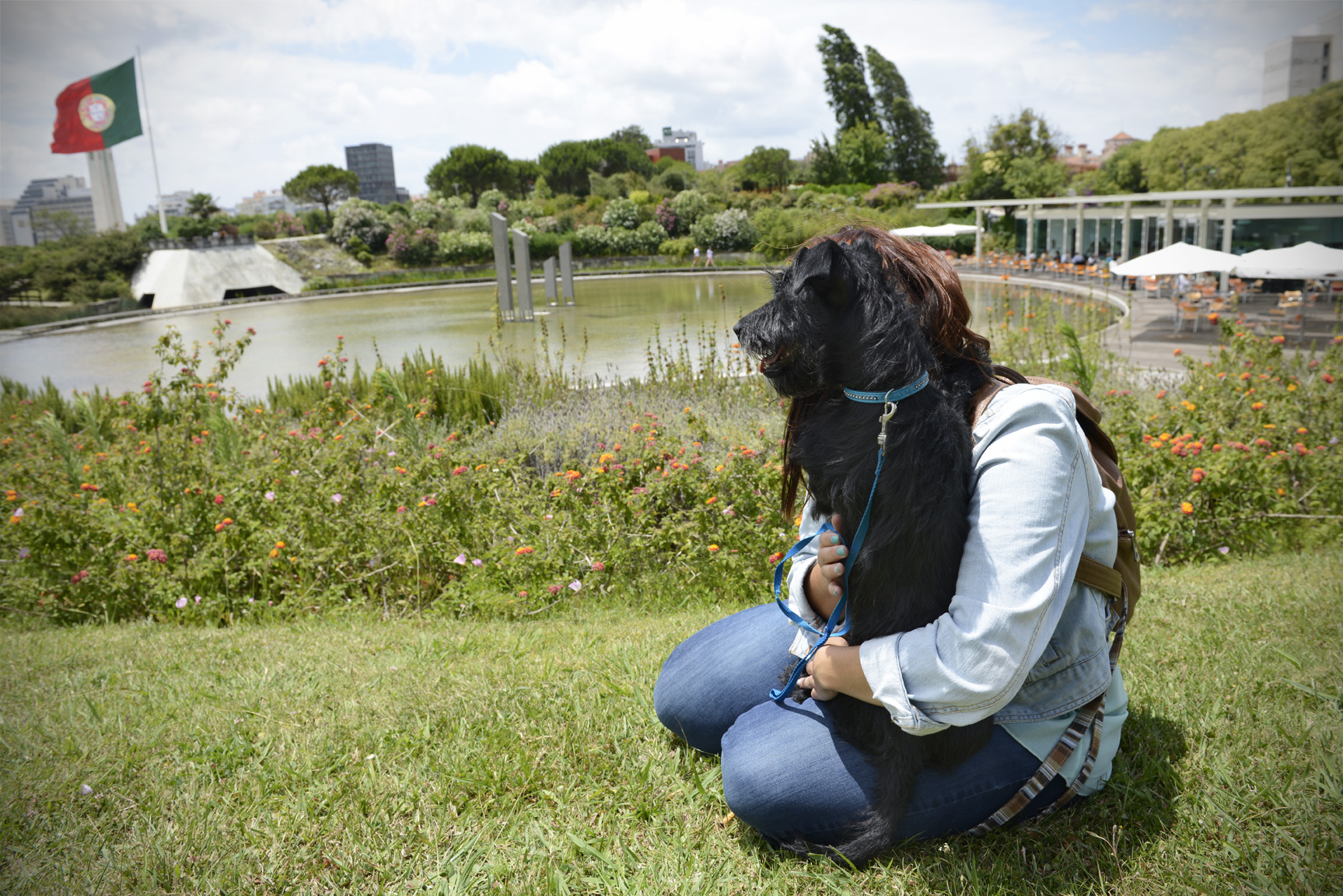 Foster family
If you can't take on the responsibility of adopting a pet, why not offer to help it for a limited period of time? For some, it can make all the difference – it can affect whether or not they survive, and/or whether or not they regain their trust in people and are able to be adopted, so they do not have to spend the rest of their life in a kennel or cattery.
You can become registered on our database without obligation. Simply fill out the volunteer form and send it to uniaozoofila@gmail.com.
Celebrate your birthday with the UZ
Did you know that you can ask your friends to donate to the União Zoófila for your birthday through Facebook's fundraising tool?
And that all the money raised will go to the UZ?
And that these donations could help vaccinate Flora, give Boo the medication he needs, and provide many other essentials?
.
Give the gift of sponsorship
Offer your friends and family the gift of solidarity by helping them sponsor an abandoned pet.
For more information, send an e-mail to: somosporeles@gmail.com
.
Wills and legacies
Learn how you can help us care for neglected and abused animals after you've gone.
As well as leaving gifts to their own families and friends, some generous people also choose to donate part of their assets to the neglected animals in our care.
It is a simple process that can be done at any time. If you would like more information, contact your lawyer, a Notary or the UZ via the following email address: uniaozoofila@gmail.com
.