*The União Zoófila shelter is currently closed*
The dogs and cats in our care do not get sick with COVID-19, nor do they pass it on. But the humans who protect them – our staff, volunteers and sponsors – can get sick. So, to protect them, we are keeping our interaction with external visitors to a minimum, and outside only.
Sponsors can visit their sponsees between 2pm and 5pm.
. Donations can still be left at the gate.
We will continue with dog and cat adoptions as far as is possible. If you are interested in adopting a dog or a cat, please fill out the Adoption Application form and send it by e-mail to: uniaozoofila.adopcoes@gmail.com


Ficha de candidatura a adopção

Ficha de candidatura a adopção – Word

Ficha de candidatura a adopção EN – pdf

Ficha de candidatura a adopção EN – Word
Adopt. Don't shop.
We look after around 600 dogs and 200 cats. Find out more here about the various ways you can help them. ajudar.
---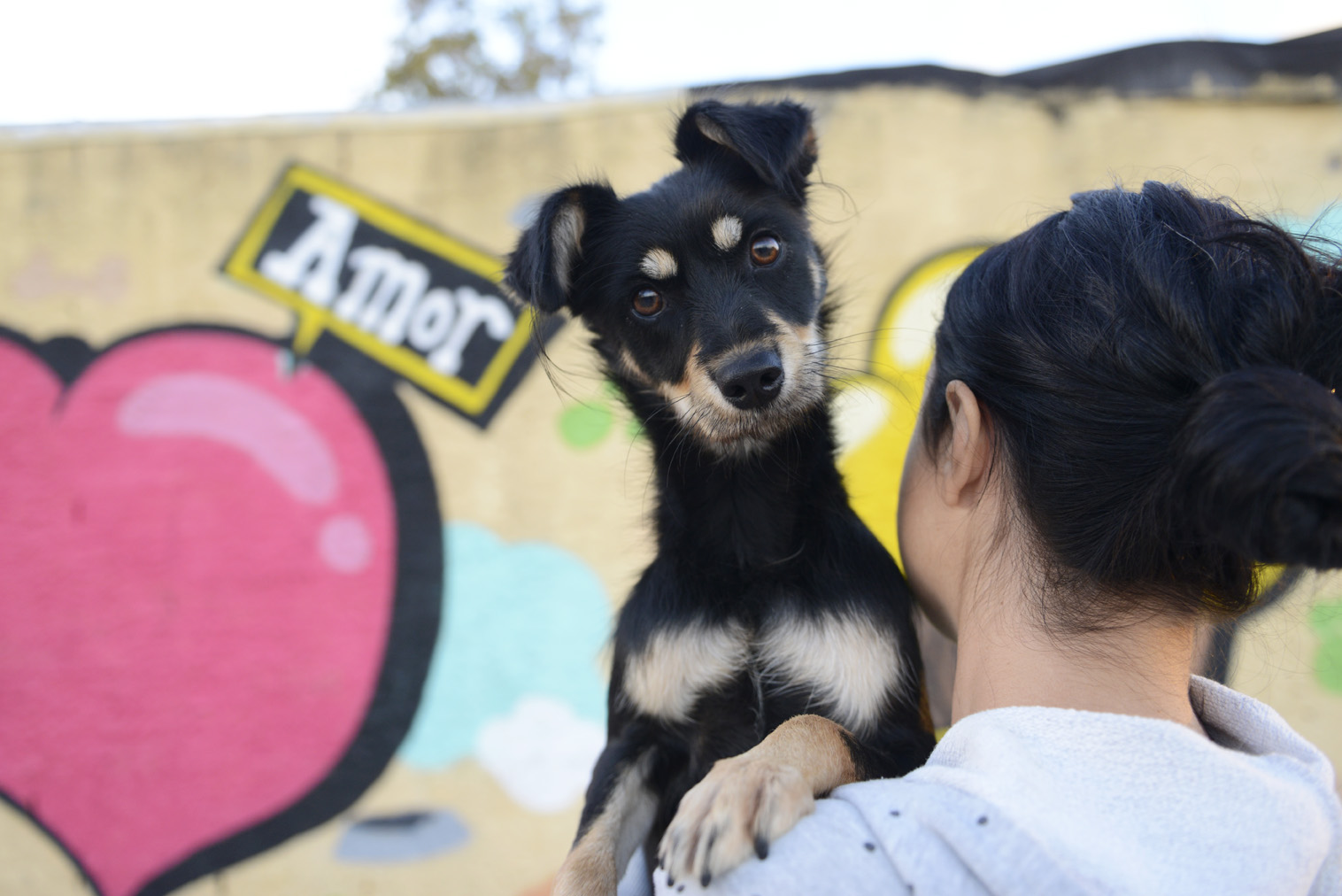 Adopt a pet
You are sure to fall in love with one of our dogs or cats. Come meet them!
We house hundreds of animals at any one time, and tens of thousands of dogs and cats have passed through our doors since we opened in 1951. If you are looking for a friend for life, we are certain to have the right one for you.
Adopt